Used Cars for Sale in Utah at Larry H. Miller Super Ford
At Larry H. Miller Super Ford we specialize in helping our customers find the best reliable used car at the best price. If you've been looking for an affordable used car in Salt Lake City and having trouble, we invite you to stop by or fill out the form below so we can begin helping you into the used car that fits your budget and family. Our Used Car Team has been helping people find the right car of their dreams for many years. We are confident that we can get you into your next clean used car at a monthly payment that works for you no matter if you are looking for a car under 10k, a 3rd row vehicle or a low-mile, model year vehicle in near new condition.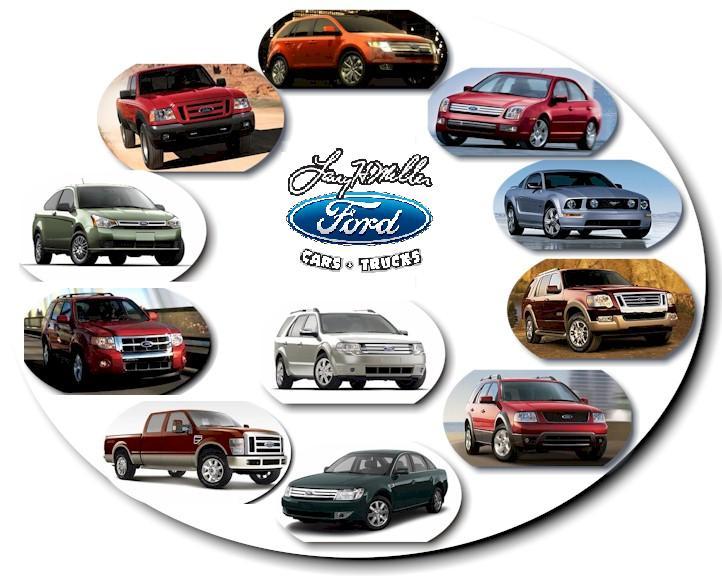 Our team has over 100 years of experience helping customers like you get into the right car at monthly payments that work. 
Our team has access to its own internal financial institution which allows them to assist you in getting approved at a competitive rate, much lower than what is available from other credit unions and banks.
Give us a call or fill out the form to the left to get our help in finding the perfect used car for you!