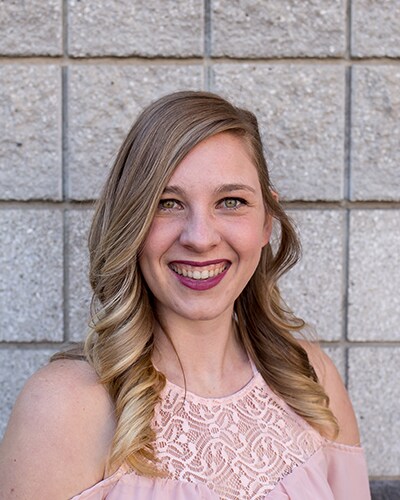 Alysha Shelby
Digital Director
"Will you guys judge me if I put this chocolate cake in my purse?"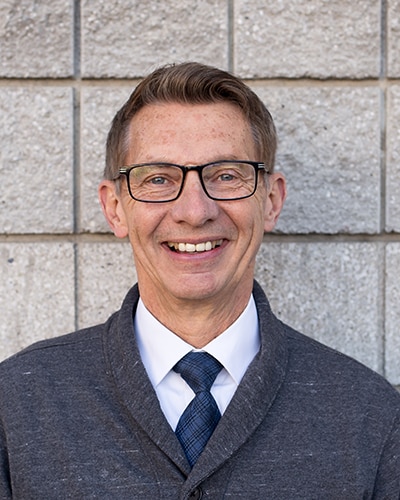 Brad Fisher
Cars
"That moment when you dip your cookie in the milk for too long and it breaks off, then you wonder why bad things happen to good people."
The SuperFordTV team is a dedicated team made up of some of the best minds in the auto industry. These skilled professionals have unique backgrounds and a variety of specialized skills making them the ultimate go-to's when it comes to anything about the auto industry. From performance cars to fleet vehicles, you're in good hands here at SuperFordTV!