Our Vision
Our company vision is to be "The best place in town to work, and the best place in town to do business." If we enjoy what we do, we perform better and our customers feel the effects of that firsthand. We believe our work should be productive, worthwhile, and fun while delivering the best possible service to our loyal customers.
Who We Are
- Our MissionOur company mission is to "enrich the lives of others." We couldn't be more proud of the values and standards that our company maintains. From top to bottom, our staff here at Larry H. Miller Super Ford in Salt Lake City is dedicated to deliver these same principles to the wonderful residents of Salt Lake City and everyone that we have the pleasure of doing business with.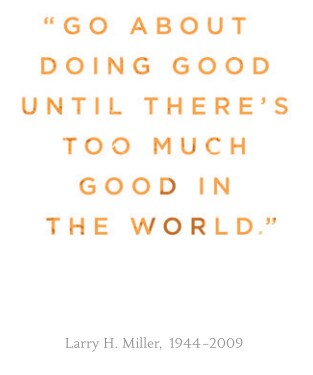 Larry H. Miller Group of Companies Values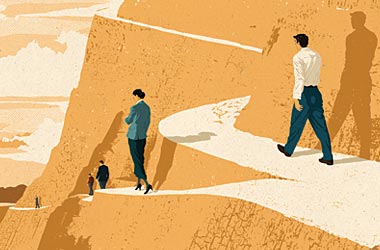 Integrity
Take the high road in all your decisions. Do the right thing and both your personal and professional ascent will continue.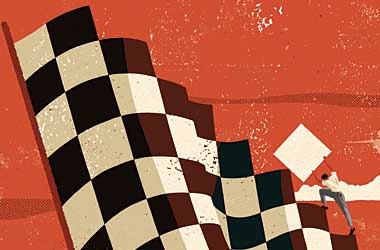 Hard Work
Put your heart into your work, however challenging the obstacles or however steep the way. True satisfaction comes not just in finishing, but in exerting sincere effort.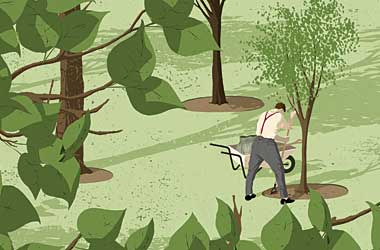 Stewardship
Like a gardener nurturing older trees while planting new ones, we should preserve and grow the base within our sphere of responsibility.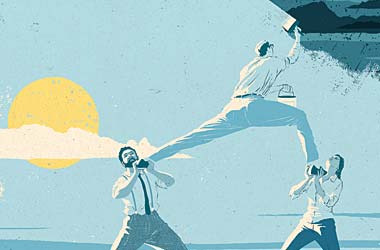 Service
Working together, we can give of ourselves and support others in ways that fill dark, stormy skies with the sunshine of hope.