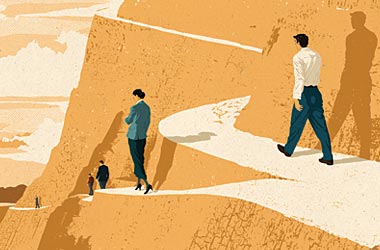 Integrity
Take the high road in all your decisions. Do the right thing and both your personal and professional ascent will continue.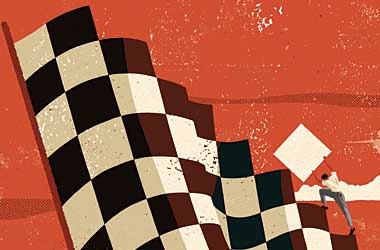 Hard Work
Put your heart into your work, however challenging the obstacles or however steep the way. True satisfaction comes not just in finishing, but in exerting sincere effort.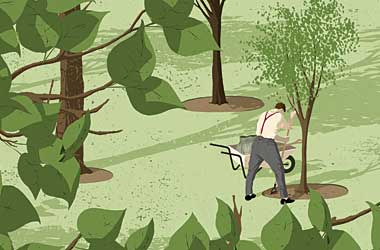 Stewardship
Like a gardener nurturing older trees while planting new ones, we should preserve and grow the base within our sphere of responsibility.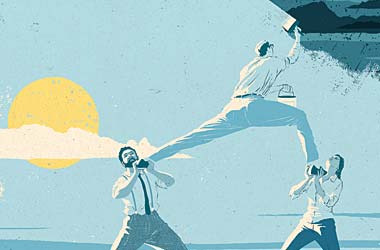 Service
Working together, we can give of ourselves and support others in ways that fill dark, stormy skies with the sunshine of hope.